Leisure opportunities
Countless leisure opportunities await in this scenic region of Upper Bavaria, so we can present only a small assortment here.

Munich is in a class of its own with its famous landmarks, churches, museums, galleries, theaters and concert halls.
Don't miss out on other attractions in the nearby towns of Freising, Erding and Landshut.
Find out more at:
www.Muenchen.de
www.Freising.de
www.Erding.de
www.Landshut.de
Our peaceful, family-owned and run hotel is also within a convenient 30 minutes of the central city attractions.
Downtown Munich, Freising and Erding are easy to get to by the fast and reliable public transport system (MVV - Munich Transport Association). The public transport costs are especially affordable with day and group tickets.
Most important to Munich is our so-called "5th season": Oktoberfest. There is a direct S-Bahn (city train) connection from Hallbergmoos to the famous Oktoberfest venue.
You are interested in the history and future of automobile technology? Don't miss a visit in the BMW Welt.
Great sports activities offered in Munich:
Do you like to watch professional, world class soccer? The modern Allianz-Arena is just 20 minutes away from our hotel, and even offer interesting stadium tours.
Several golf resorts in München Nord (North Munich) / Eichenried, Erding and Holledau are visited regularly by our guests.
Tennis courts are available in Hallbergmoos and Erding (at Sportpark Schollbach).
Europe's biggest thermal water world is awaiting you here: Therme Erding. It has something to suit everyone, whether it's relaxation or exciting rides on their gigantic water slides.
Stay in shape and visit the Positive Fitness gym in Hallbergmoos or the exclusive Body + Soul fitness studio in Erding.

Bicycling is very common in our region. How about visiting Munich (e.g. the English Garden) or Freising by bike? Just follow the well-developed bicycle track network along the River Isar - a great activity with children. As a certified bed & bike partner we are fulfilling the specific needs of bicyclists.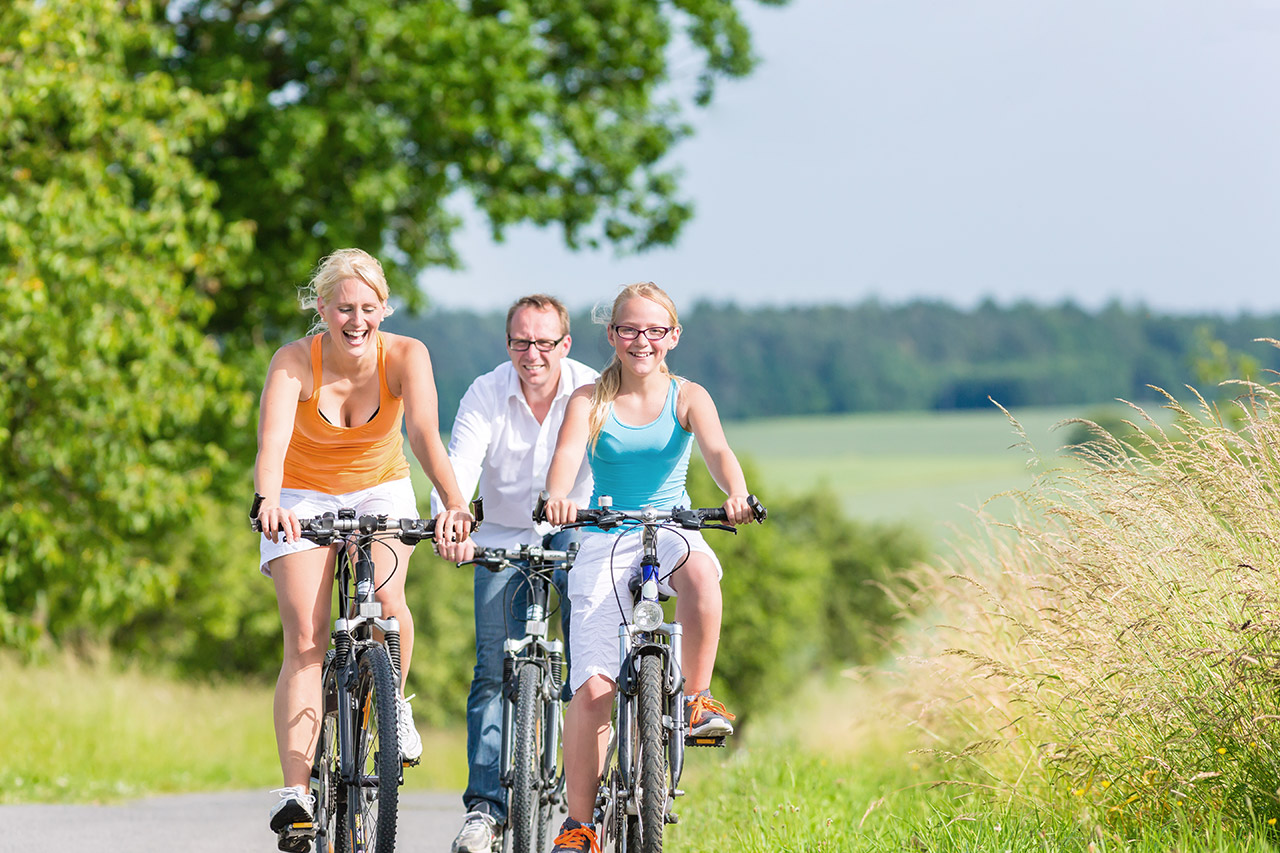 From our hotel it just takes 10 ... 15 minutes by bicycle to reach the path along the river Isar.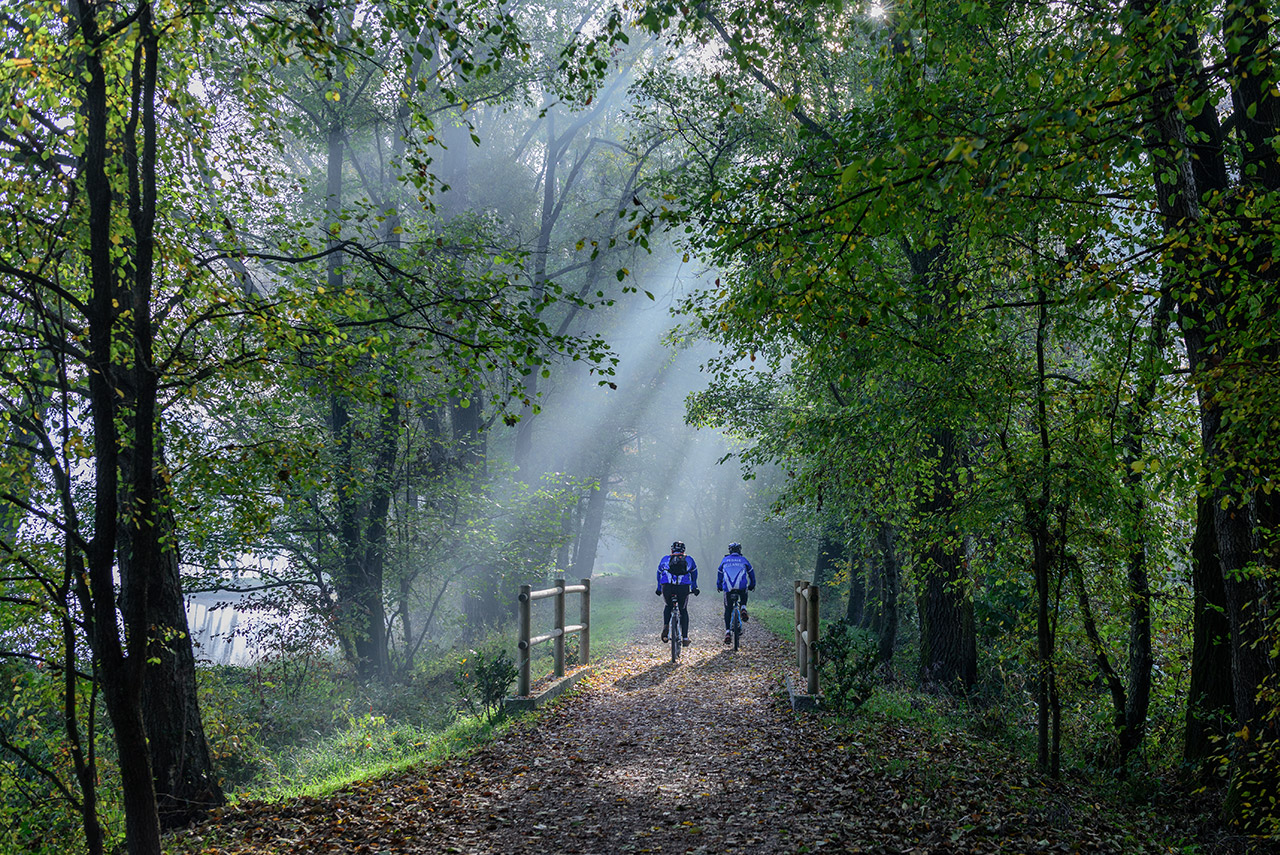 Last but not least are the Alps.
Only one hour away you can find winter sport resorts, hiking and mountain bike trails.
Do you have more questions or special wishes? We will do our best to arrange unforgettable leisure activities for you. Please do not hesitate to contact our team for further tips and assistance.